The story of legendary inventor and Swiss watchmaker, Philipp Blanc dates back to 1918. At the tender age of 10, Blanc uncovered the beautiful movement of his fathers pocket watch lying hidden beneath the golden case that enclosed it. The watch movement would become a source of lifelong fascination for Blanc, which he would later call the loyal heart:

"An always faithful companion — a watch's loyal heart forever marks our beginnings and ends, our celebrations, our promises for the future."

Devoting his life to the study and creation of watches and watch mechanics, after his death, Philipp Blanc left a legacy of technical excellence and design. Today, the quality, precision, and timeless elegance of contemporary Philipp Blanc collections are a true representation of the legendary watchmaker, his beloved craft, and the traditions of Swiss watchmaking.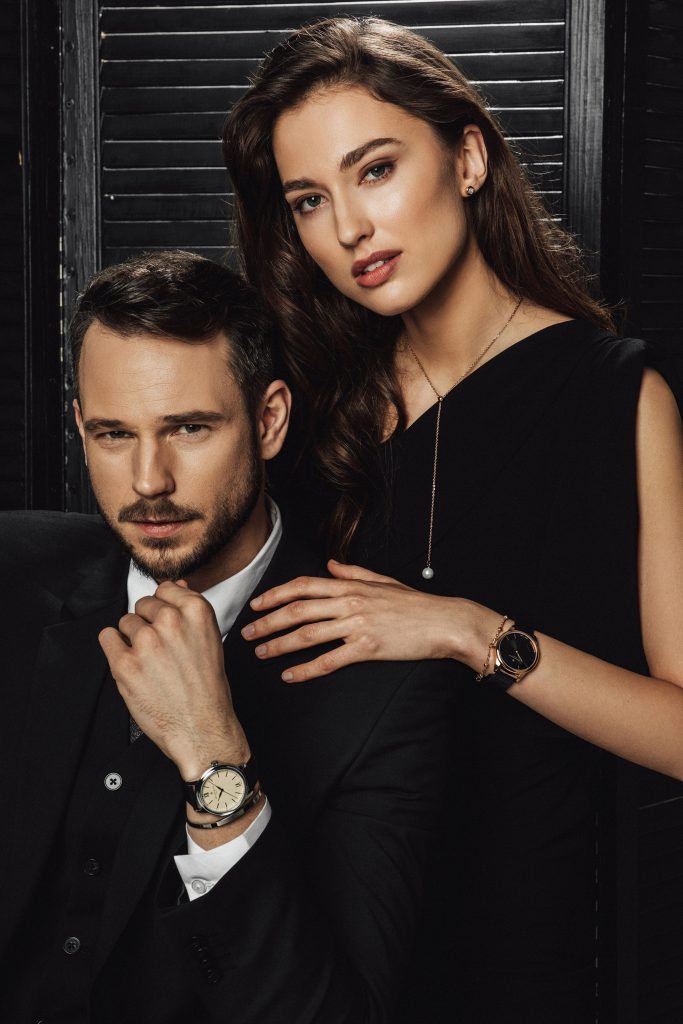 Philipp Blanc Collections
Irresistibly timeless

Engineering integrity. Pure lines. Bold symmetry. These are the words that describe the Philipp Blanc collections. Inspired by Switzerland's most iconic cities, just like their architectural wonders, each Philipp Blanc collection is engineered to absolute perfection.

Swiss-made Movements
"Superior watchmaking begins with superior mechanics" — Philipp Blanc

Philipp Blanc watches are fitted with what is undoubtedly one of the finest quality movements in the world — a Swiss Made Ronda movement. Internationally recognised for their aesthetic details, durability, and precise Swiss construction, Ronda movements are a superior choice. Owners of a Philipp Blanc watch can expect the heart of their timepiece to function impeccably and for a lifetime.

Luxury to the smallest detail
"Create only excellence" — Philipp Blanc

Sophisticated and high performing are the words that define Philipp Blanc watch components. Assembled and finished by hand, each flawless dial is encased in scratch-resistant sapphire coated crystal glass. The quality of stainless steel and leather details used, and the craftsmanship applied to our cases, dials, and straps, gives our timepieces the irresistible and lasting allure of lifelong companions to charm each new generation of Philipp Blanc lovers.

Assembled components are subjected to the most stringent individual tests to ensure every timepiece functions according to the Philipp Blanc strict specifications.